The Kasper Album (Offline)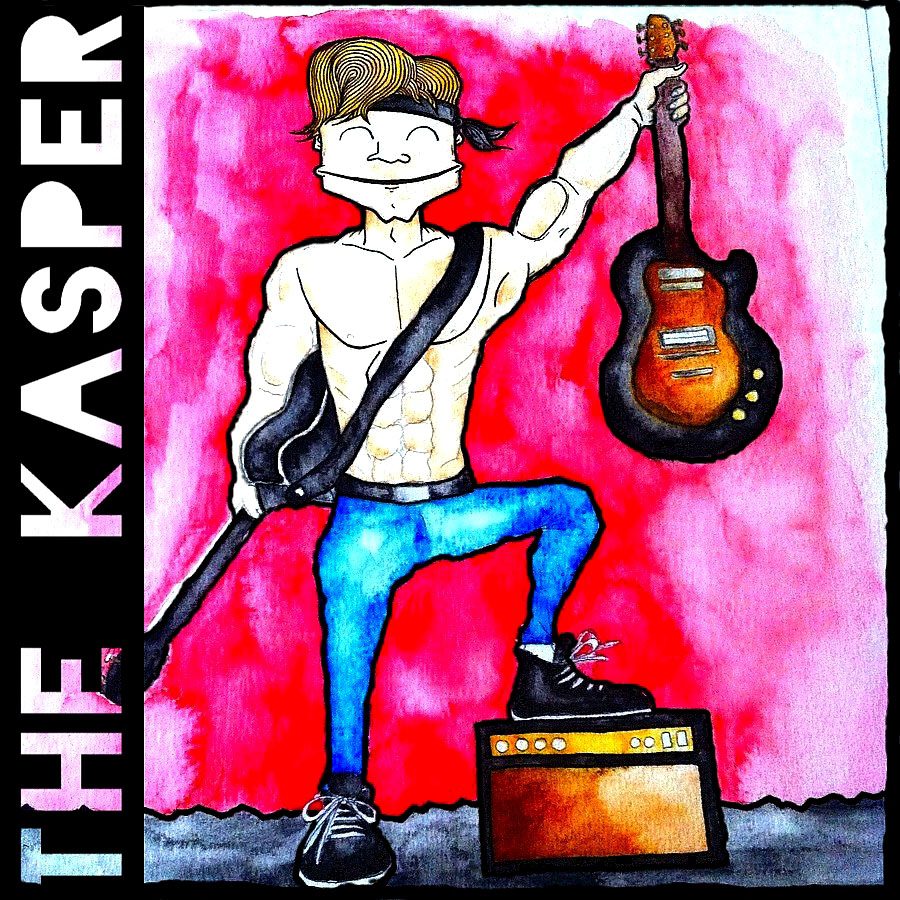 Das Album OFFLINE von THE KASPER, wurde ab dem Jahr 2013 bis 2015 geschrieben. Es wurde bei ihm daheim aufgenommen und teilweise im Proberaum von THE MESH. Anfangs wurden 10 englischsprachige Lieder geplant.
Mitten bei den Aufnahmen probierte er viel rum und erkannte, dass deutsche Texte auch Spaß machen. Danach war er übermotiviert und schrieb auch eins auf russisch. Fertig war das Album mit seinen 15 Songs.
Alle Texte wurden von ihm geschrieben und handeln meist darüber, was er erlebt hat. Die Texte handeln von ernsten, lustigen bis zu absurden Themen. Dabei will er sein Publikum aufbauen oder belustigen ohne negativen "touch".
Das Cover auf dem Album wurde von Sebastian Kienle gemalt, dem Schlagzeuger von THE MESH. Das Master kam von Markus Ebert.